GROUND SCHOOL, TORONTO, ON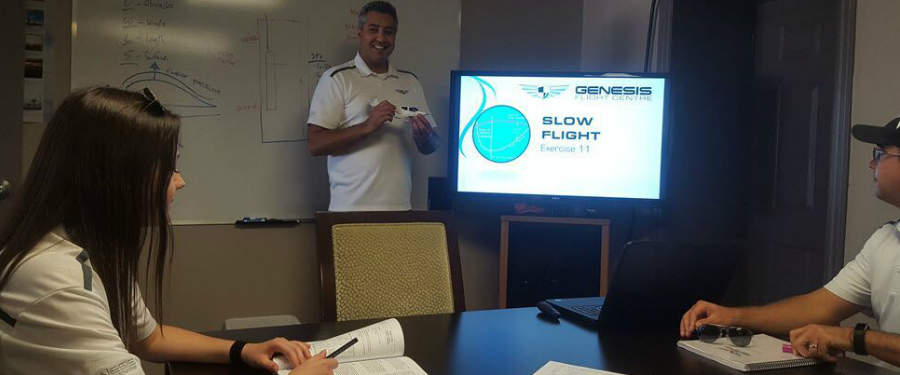 We offer flexible ground school options for those studying to be a pilot in Toronto.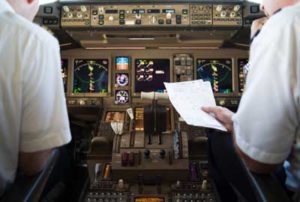 At Genesis Flight College, we make attending ground school a convenient process for those who are interested in earning their Private Pilot Licence or Commercial Pilot Licence. One of the main differences between these two programs is that we have moved the ground school course to an online version for those who want their PPL. Since this change, we have seen a better exam pass rate and attribute it to the studying flexibility of this format. Although we still hold one in-person classroom session in the evenings, 2017 will likely be the last year we do this.
One of the reasons why we encourage the online version for our PPL students is because these students are often trying to juggle other schedule commitments, like school and work. Comparatively, our CPL students from Toronto, Ontario can usually commit a portion of their schedule during the day to take classes in person. Although we do offer CPL ground school in an online format, coming to our flight school in person is usually not an inconvenience for this group of future pilots.
If you are ready to get started with the ground school requirements, please know that it is best to wait until you have approximately 10 hours of flight time. We find that the material is easier to digest if you have already had some practice. During ground school, your instructor will also help you with any material you are finding difficult so you are able to be successful.
If you have any questions about our ground school options, please reach out to us at Genesis Flight College. We look forward to hearing from you!
Genesis Flight College is registered as a private career college under the Private Career Colleges Act, 2005.
---
At Genesis Flight College, our ground school is available to residents of Toronto, Collingwood, Barrie, Aurora, Brampton, Caledon, Markham, Newmarket, Richmond Hill, and Vaughn, Ontario.
RATINGS & ENDORSEMENTS
INSTRUMENT RATING (IFR)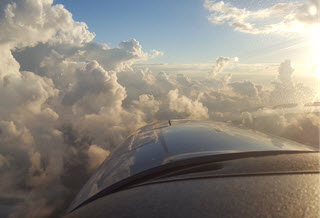 With your Instrument Flight Rules (IFR) rating, comes the advanced knowledge of avionics and your airplane's instruments needed to navigate through and above clouds without visual reference to the ground. This course uses both the flight simulator as well as actual flight time to cover IFR procedures, meteorology, instruments, radio and radar systems, and navigation.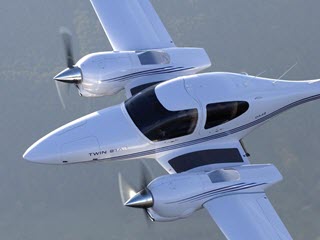 The Multi-Engine Rating allows the holder of this licence to fly non-high-performance multi-engine aeroplanes as endorsed on their licence. The ability to fly a multi-engine aircraft widens the realm and flexibility for the private pilot in terms of the number of aircrafts one can choose to fly. It is also one of the ratings pilots pursuing a career in aviation complete early on in their training.