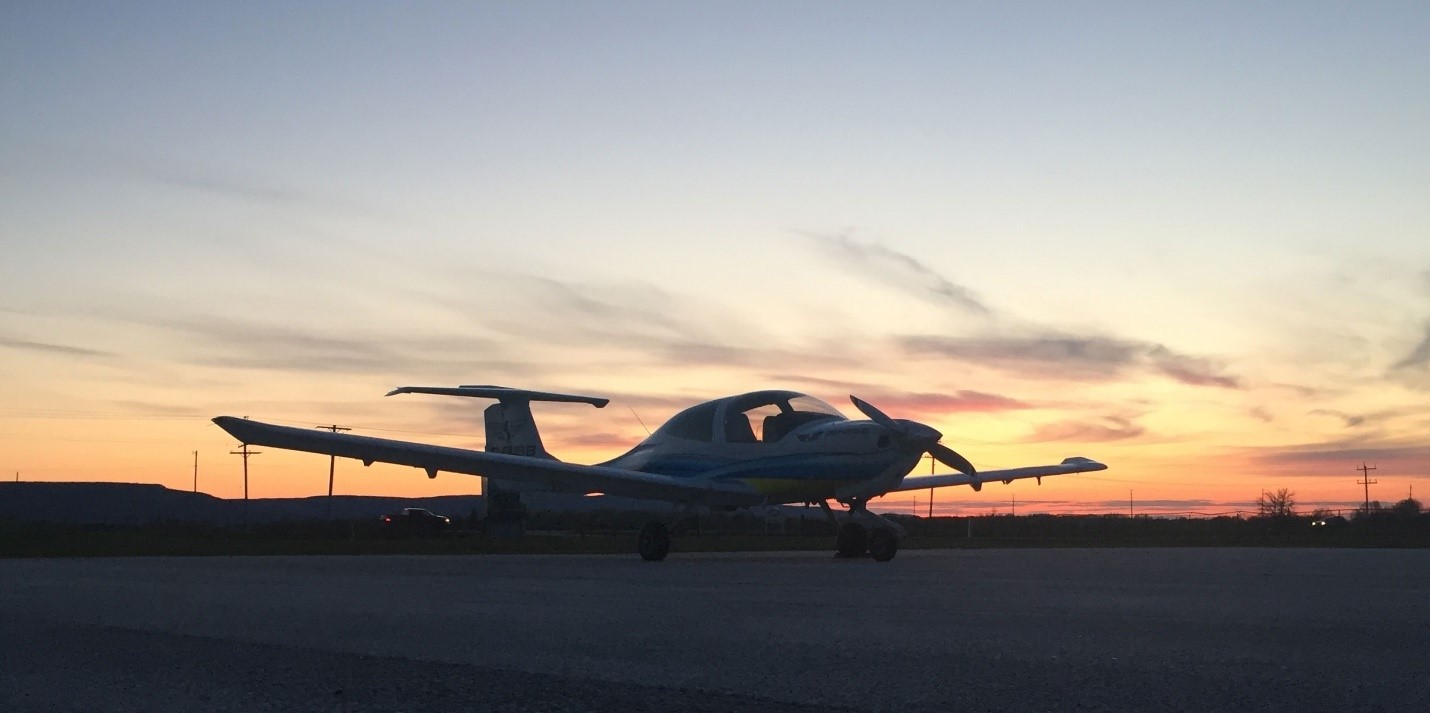 Our tour packages are designed to help you see Collingwood and the surrounding areas from the air.
Enjoy a scenic flight year-round. The greens of spring, the glory of summer, the colours of autumn and the stark brilliance of winter are all available to you by purchasing one of our tour packages.
THE PERFECT GIFT
Aerial tours make a great gift, ideal for a birthday, anniversary, wedding or any other special occasion. Genesis offers the best rates on spectacular views of the Georgian Triangle, Barrie area, and beyond. Purchase a Gift Card online, and we'll send it out to that special person on your behalf.
OUR TOURS
All of our tour packages are available for groups with up to three people.*
We offer customizable tour packages and are able to fly over any destination that is within about 200 kilometres of Collingwood.
When you purchase one of our tour packages, make sure you bring your camera along with you on the day of your tour to capture memories of the event. Get in touch with us at Genesis Flight College today to schedule your aerial tour.
---
*Restrictions for passenger limits and weight restrictions apply. Tour duration includes ground briefing and aircraft ground maneuvering. Actual flight time may vary. Additional charges for route customizations. Let us know number of passengers and approximate weight of all passengers combined when booking your flight.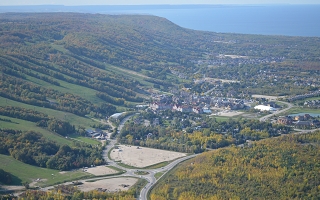 COLLINGWOOD LOCAL AREA 1/2HR*
Enjoy a stunning tour of Blue Mountain and the Niagara Escarpment, a close up view of the Mary Ward shipwreck, then to Collingwood harbour, the Nottawasaga Lighthouse, and finally a pass over Wasaga Beach.
TOUR RATES: $200 tax inc.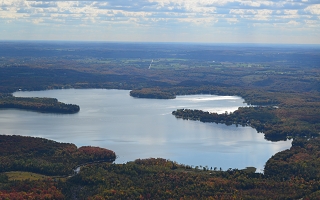 Fly along Beaver Valley with stunning views of Lake Eugenia, Eugenia Falls, old baldy, and the many quaint villages. The tour includes some spectacular Georgian Bay shoreline from Thornbury to Collingwood.
TOUR RATES: $400 tax inc.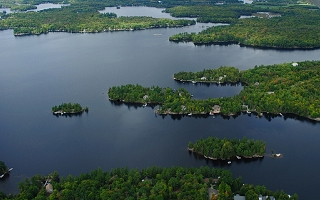 Experience the breathtaking beauty of Muskoka from a vantage point that only a few people get to see. Let us know if you have a specific attraction or cottage you want to see from the air. We can accommodate custom route requests.
TOUR RATES: $800 tax inc.