Genesis Flight College is registered as a private career college under the Private Career Colleges Act, 2005. Located at the Collingwood Regional Airport, through its affiliated holding company, Genesis owns the real estate and all the buildings on the field in which it operates.
Our students expect knowledgeable, highly trained professionals, premium training facilities, and an array of amenities. The facilities, flight training professionals and equipment at Genesis offer a breadth of services unmatched in the GTA to Georgian Bay region.
The most significant advantage of our program is that 100% of the flying is in advanced aircraft (DA40 and DA42). Our program is designed to prepare you for direct entry into a commercial flying job with expert-level knowledge of the advanced systems of the DA40 and DA42 platform.
Collingwood and Blue Mountain is a resort town and there are many accommodation options in the area. If you like to ski or enjoy water sports then this is the best place in Canada for being in college!
Our full suite of services include:
Commercial flight training, college diploma program, private pilot training, instrument rating, multi-engine rating, instructor rating, sightseeing flights.
---
At Genesis Flight College, we serve residents of Collingwood, Toronto, Barrie, Aurora, Brampton, Caledon, Markham, Newmarket, Richmond Hill, and Vaughn, Ontario.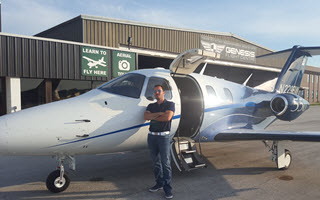 Operating from the Collingwood Regional Airport, Genesis has some of the most advanced training equipment in Southern Ontario. Charter flights are welcomed with a comfortable lounge and free parking.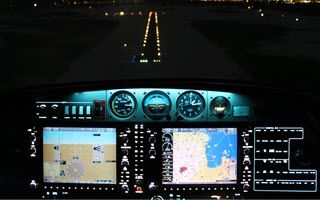 Become proficient with the most advanced glass cockpit available, get your recreational pilot permit, or earn a Commercial Pilot Diploma through our college program.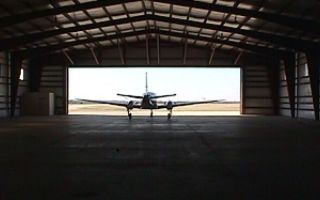 Hangar space available in Collingwood for short-term or long-term occupancy. Over 20,000 sq. ft. can accommodate any size aircraft from small single engine to mid-sized jet. Major site development underway with building lots and office leases available.