MANY ITEMS ALWAYS IN STOCK

We love flying, just like you, and we know that having the best pilot supplies and flight accessories on board makes flying safer and more enjoyable. We carry many navigation and flight planning items.
Genesis is a VIP PILOT and AIRCRAFT SPRUCE distributor.
Stock Items include:
Charts
Logbooks
CX-2 Flight Computer
Rulers and protractors
Instrument training hoods
Flight Training Manual
From the Ground Up
Flight Test Guides
Aeronautical Information Manual
SOMETHING FOR EVERYONE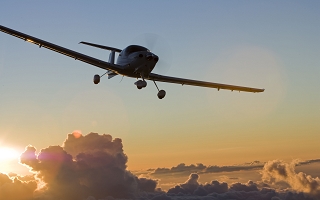 The Genesis fleet meets a broad set of requirements. Whether you are looking to fly for fun, begin a career in aviation, add an instrument rating to your licence, or become proficient with the most advanced glass cockpit available, Genesis has an aircraft for you.