COMMERCIAL PILOT TRAINING, TORONTO, ON

Now is a great time to invest in commercial pilot training and become a commercial pilot in Toronto.
Many career paths are open to commercial pilots eager to earn a living from flying. Today, airlines provide the most job opportunities, and many airlines are dealing with one of the most severe pilot shortages in history. To make up for this shortage over the next few years, civilian pilots are going to need to fill in to meet this increasing demand for professional pilots. For these reasons, now is a great time to invest in commercial pilot training to become a commercial pilot.
You do not have to enroll in a university aviation program and graduate to become an airline pilot. Many men and women from varying educational and professional job markets are finding how fulfilling it is to do something they have always wanted to do – fly!
Our Competitive Edge
When you enroll in our renowned commercial pilot training program, you immediately start training on the advanced equipment today's airlines use. For instance, you will be exposed to the G1000 flight deck as well as a single and multi-engine simulator, so you will graduate with expert-level proficiency and knowledge of advanced flight management systems.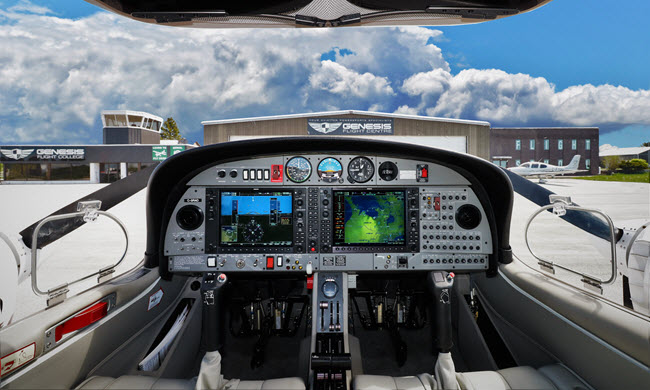 Our management and staff members include Brampton graduates, Seneca graduates, military fighter pilots, Diamond Flight Centre graduates, and many other pilots with impressive professional backgrounds. From our collective experience, we have carefully devised a comprehensive curriculum and detailed syllabus for each module.
Get Started Today
At Genesis Flight College, we are a relatively small private college that maintains a highly collaborative, social environment. As you begin your commercial pilot training, you will become familiar with your fellow students and benefit from our staff's open-door policy. We also have a partnership with Ryerson University that allows you to combine your university degree with a commercial pilot licence.
For further information about our commercial pilot training options in Toronto, Ontario, please contact us today. We look forward to helping you get started becoming a professional pilot!
Genesis Flight College is registered as a private career college under the Private Career Colleges Act, 2005.
---
At Genesis Flight College, we offer commercial pilot training to residents of Toronto, Collingwood, Barrie, Aurora, Brampton, Caledon, Markham, Newmarket, Richmond Hill, and Vaughn, Ontario.
WHAT IS A GLASS COCKPIT?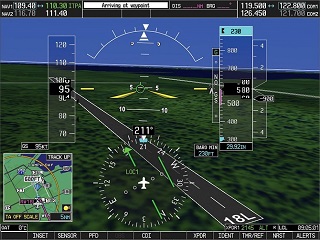 With rectangular computer displays replacing the familiar round flight instruments, and data presentation that differs considerably from the analog format, it's no surprise that new airline crews feel lost, even uncomfortable, flying glass. This issue has been identified as a major weakness in the current flight training industry.
WHAT'S NEW ABOUT GLASS?
Other than the information they portray, pretty much everything is new: how they work, what drives them, how they share software and display failure modes, and, most significantly, how they actually look.
WHY IS GENESIS BETTER?
Genesis has completely embraced glass training. 100% of our fleet is glass, incorporating one of the most advanced electronic flight information systems (EFIS) available. Students get exposure to these systems starting on the first flight, and learn deeper functions in each training module.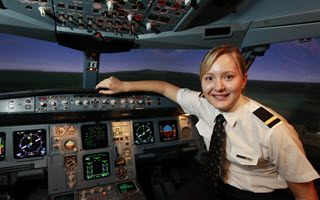 Realize your dreams as a professional pilot. Opportunities for professional pilots has never been better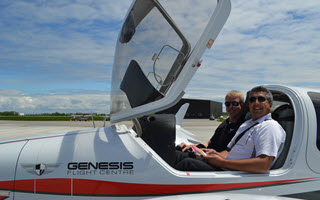 Take your skill to the next level as a flight instructor. Gain extensive knowledge providing in-flight instruction and accelerate your career.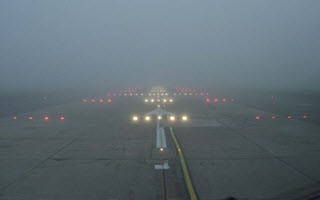 Complete your multi-engine instrument rating in our DA42 advanced multi-engine trainer with G1000, weather, GFC700 auto-pilot, and TKS anti-ice.