In order to help you achieve your objectives as you learn to fly, we offer a wide variety of flight training services in Collingwood, ON.
Regardless of whether you want to learn to fly for recreational purposes or you want to make aviation your career, you are about to begin one of the most enjoyable and exciting experiences of your life. In order to help you achieve your objectives as you learn to fly, at Genesis Flight College, we offer a wide variety of flight training services at our premium facility in Collingwood, Ontario.
For instance, if you are interested in becoming a pilot but never actually been at the controls before, our Discovery Packages will provide you with actual flying time under the supervision of one of our qualified flight instructors. These packages vary in length and include some brief ground instruction to prepare you for taking the controls in the air.
If you plan to acquire a pilot's licence for either private, recreational, or commercial use, we also offer several different flight training courses that are designed for each specific purpose. In addition to these programs, we can help you learn to fly advanced aircraft and procedures with our Cirrus training, instrument training, and multi-engine training courses.
Our extensive network of facilities, experienced flight training professionals, and innovative training equipment enables us to provide unparalleled training options to current and future pilots of all experience levels. Our goal is to introduce you to the thrill of flying, while ensuring you receive the training needed to stay safe as you control an aircraft. If you're ready to learn to fly and want to know how we can help you get started, contact us at Genesis Flight College today.
---
At Genesis Flight College, we help residents of Collingwood, Toronto, Barrie, Aurora, Brampton, Caledon, Markham, Newmarket, Richmond Hill, and Vaughn, Ontario learn to fly.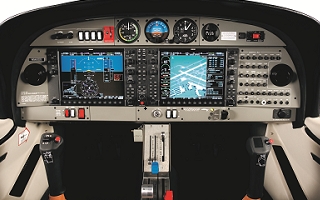 During this local area introduction to flight training you will have the opportunity to take control of the aircraft, learning the basic maneuvers including how to turn, climb and descend. You will be surprised how easy it is and how awesome it feels!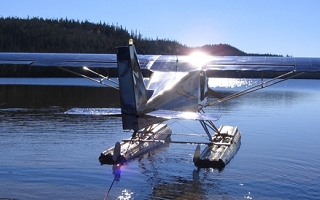 Get the licence that's right for you. The Recreational Pilot Permit is the simplest and fastest way to start flying. The Private Pilot Licence gives you more flexibility and freedom to fly in different conditions and in different aircraft.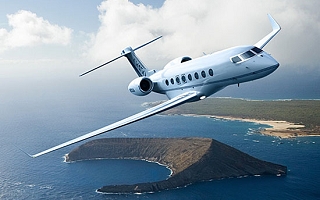 Looking for an exciting career option? Those looking for an exciting, hands-on aviation career should consider our upcoming Commercial Pilot Program. A career in aviation is an opportunity to get paid to do what you love.