Here is a brief overview of the Education and Training benefit for veterans: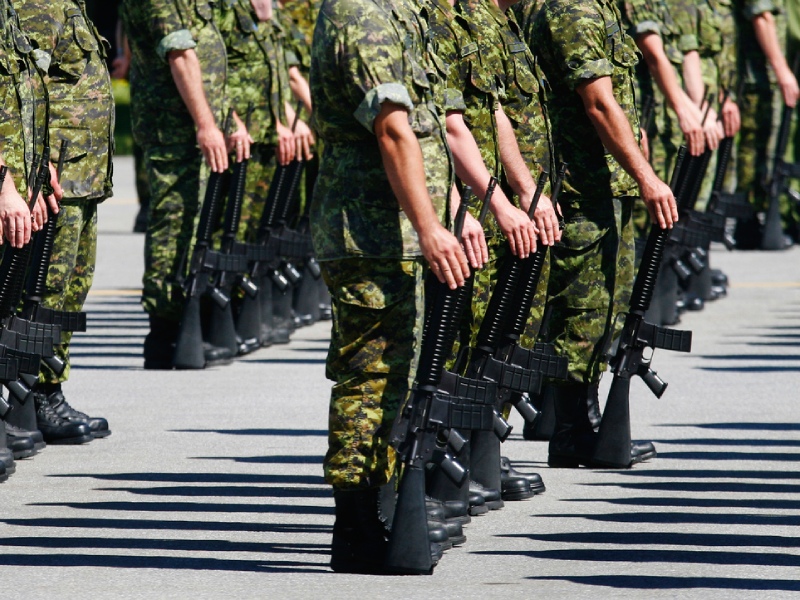 To qualify, you must have served at least six years in the Canadian Armed Forces.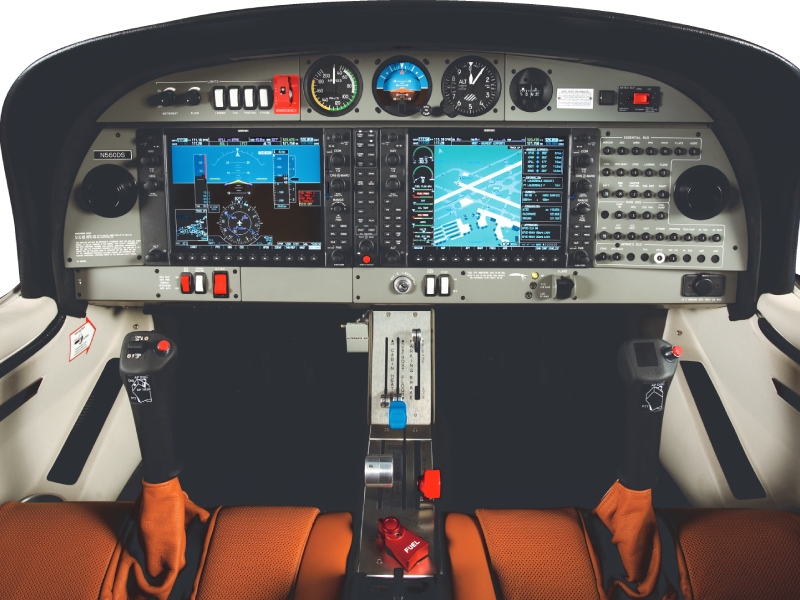 Funding options can cover both short programs, like flight school, and formal programs.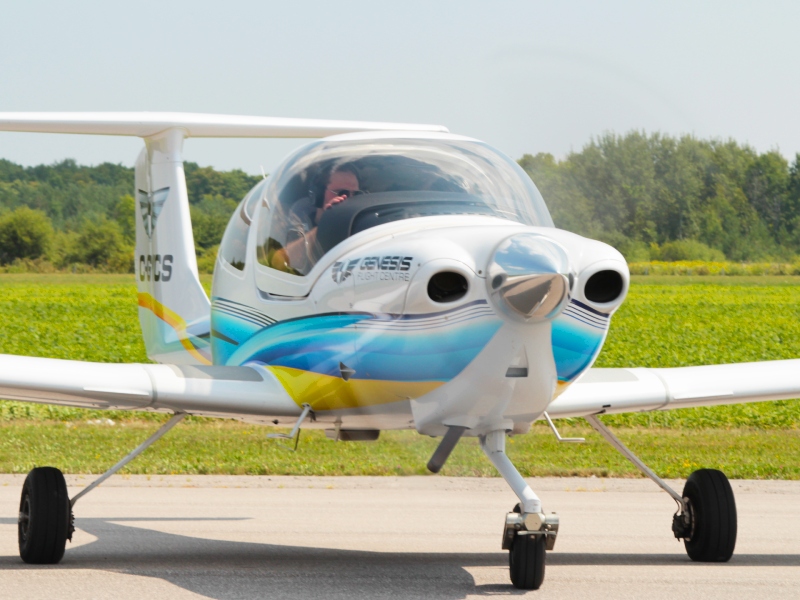 Funding amounts depend on how many years you spent in the armed forces.
Contact Us for More Information
This benefit can help you achieve your goals of becoming a commercial pilot. To learn more, contact us today!