Commercial Pilot Training
Train on the same equipment found in today's airlines.
Diploma Program
Part-time available
Premium fleet
Certified simulator
Industry introductions

Private Pilot Training
Start on one of the most exciting and enjoyable experiences of your life.
Recreational Permit
Private Licence
Night Rating
Instrument Rating
Aircraft rentals

IPC Training
Complete Instrument Proficiency Check in Genesis's ALSIM 250
Training independent of weather
Lower cost compared to aircraft rental
Flight time optimized with scenario based training
Your Journey Begins Here
Diamond Discovery Flight
Make the dream of earning your Commercial or Private pilot's licence a reality. Enjoy a local area introductory flight in which you, under the supervision of a qualified flight instructor, take control of a new, safe, and reliable Diamond aircraft. In the air you will do most of the flying, learning the basic maneuvers of the airplane including how to turn, climb, descend, and control speed. After joining the circuit pattern at the airport, your instructor will land the aircraft.
Aviation Education Modules
The core program that we offer in Collingwood, Ontario is designed to be completed in 12 to 14 months and allows you to modify your training plan according to your availability and budget. 
As part of our aviation education program, you will complete four different modules: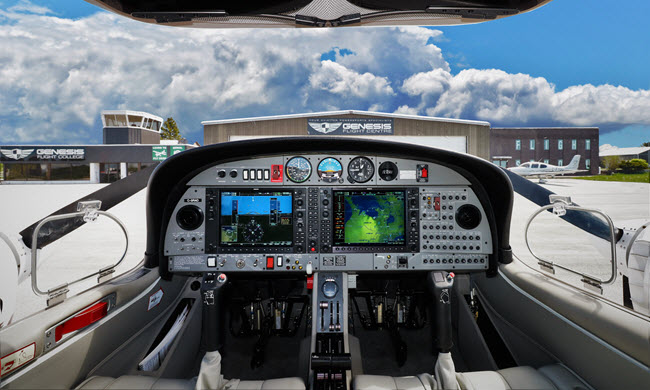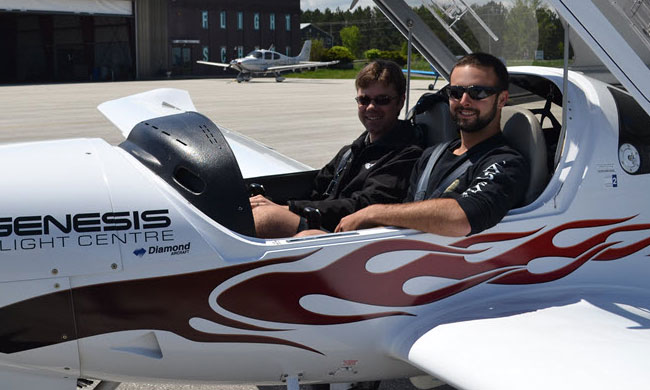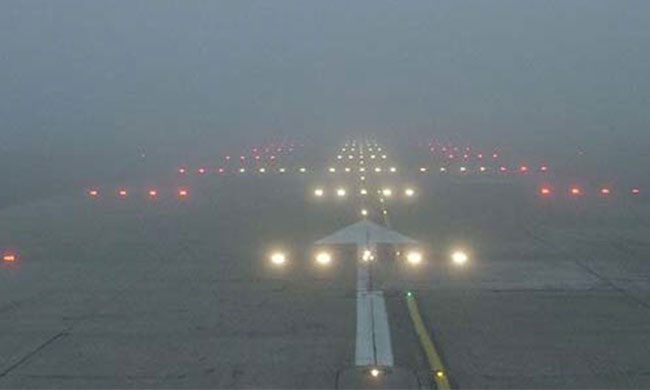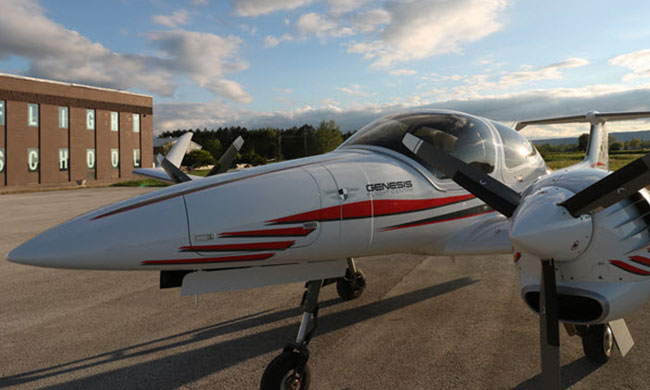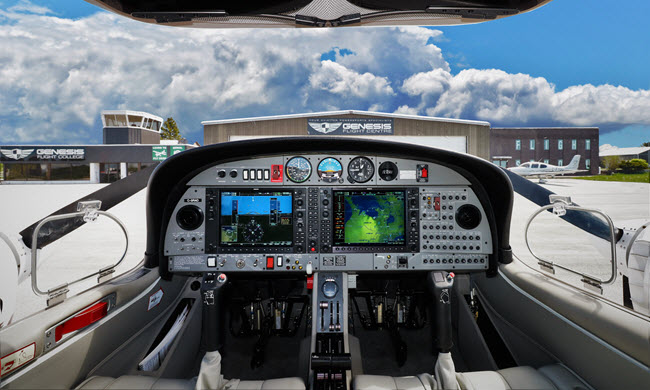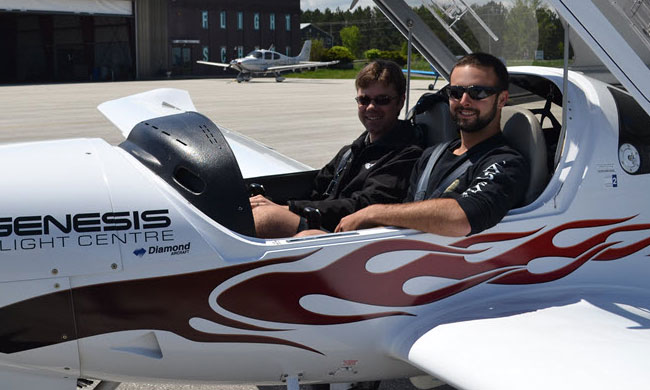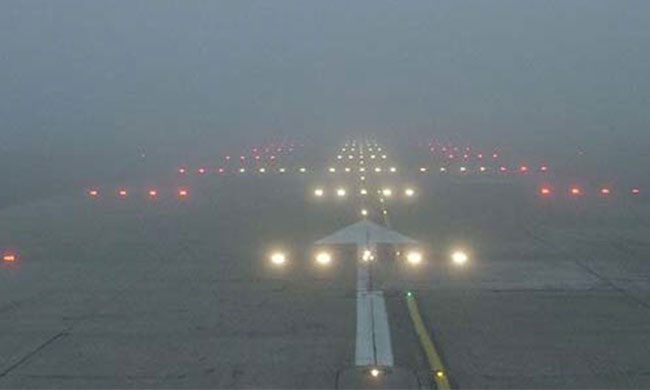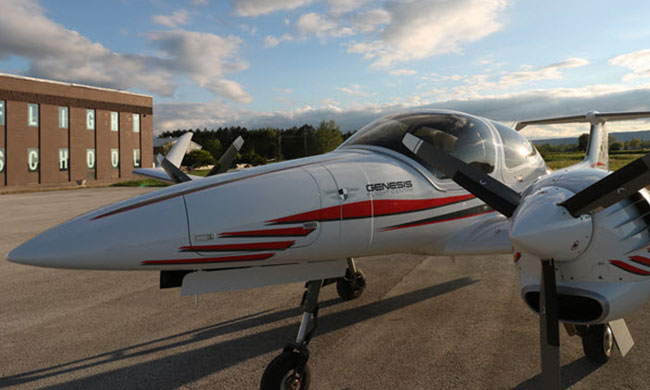 Gallery
Everything Looks Better From Above
You haven't seen all the beauty the world has to offer until you've seen it from the air. If you have considered Pilot Training or want to further your existing licence, we invite you to have a look at these photos and videos by some of our current students and alumni.