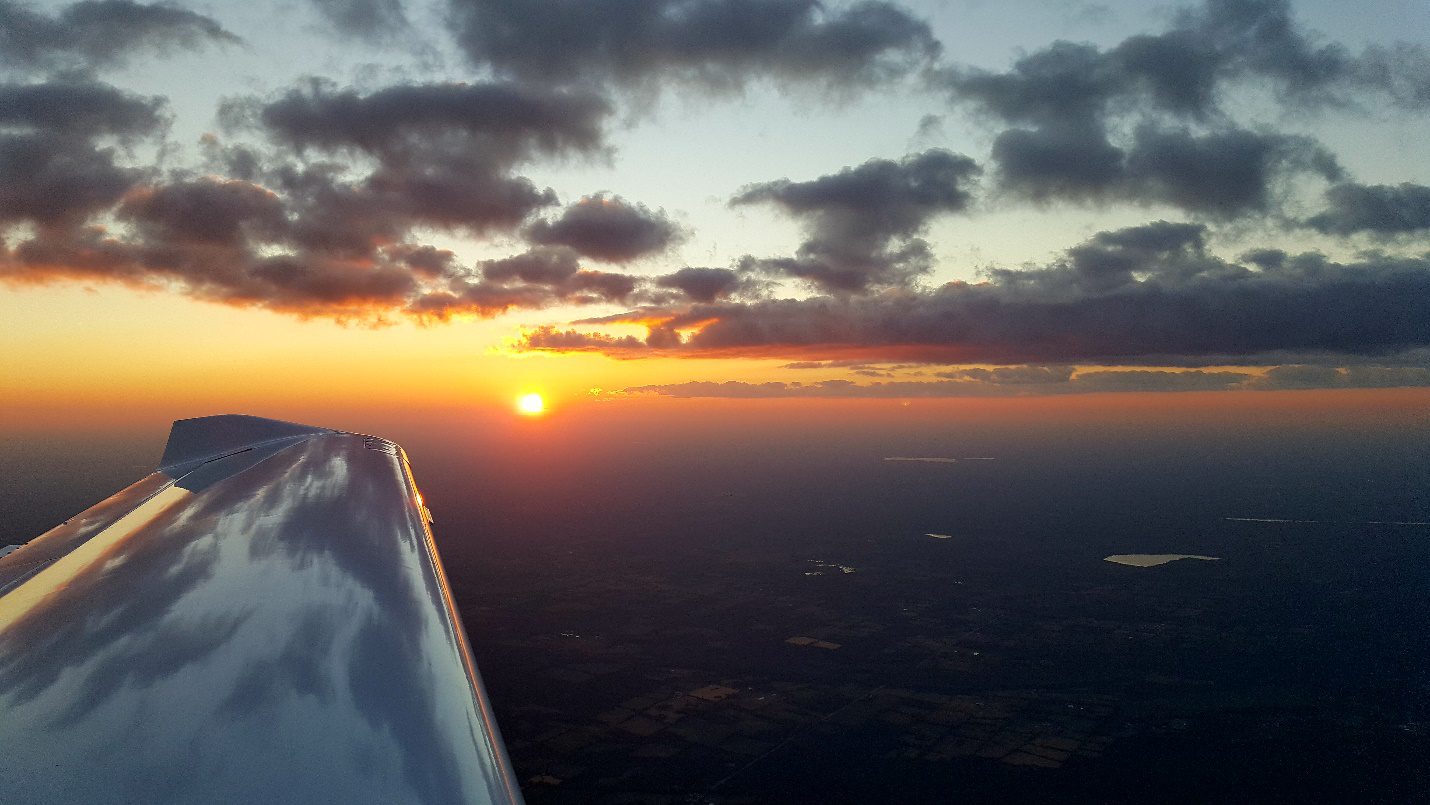 UPGRADE SKILLS AND RATING
There are many different ratings and credentials that you can obtain after obtaining your Private Pilot Licence. Ratings can be completed along with the Commercial Pilot License (CPL) or individually.  A common first job for many pilots after completing their CPL is to become a flight instructor.
MULTI-ENGINE RATING
The Multi-engine rating is perhaps the most fun to obtain. There are new things to learn, but there is no written exam and the rating is primarily pilot skill development.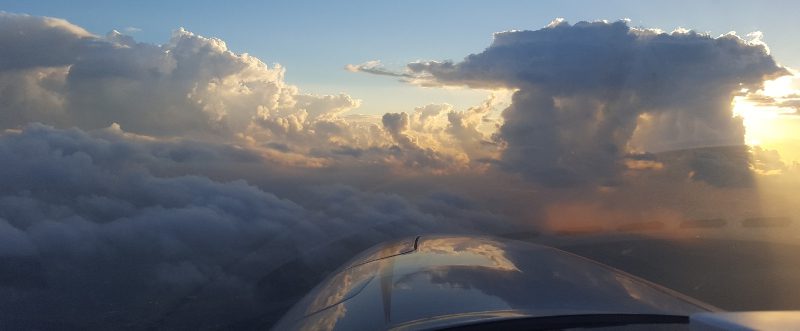 INSTRUMENT RATING
Instrument flying is a serious business. It is demanding and takes active thinking. When a pilot gets the instrument rating they are authorized to evaluate weather, dispatch the flight.  They fly the airplane in the same air traffic control system and weather systems that the two-crew turbine airplanes are using.
INSTRUMENT PROFICIENCY CHECK
An Instrument Proficiency Check (IPC) is required to be completed every 2 years for instrument rated pilots, in lieu of doing an Instrument Flight Test.  The precise amount of training will be dependent on the applicant's state of currency.  An IPC can be done in an approved simulator or in the aircraft (single or multi).  The simulator is not weather dependent and can be less expensive that completing in an aircraft.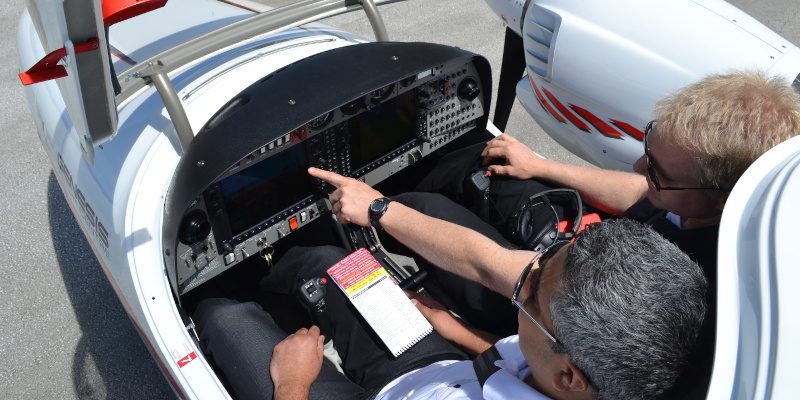 FLIGHT INSTRUCTOR RATING
A flight instructor gets to share their passion for flying by teaching others how to fly after they complete their CPL.  Getting an instructor rating will increase your level of knowledge and reward you by introducing qualified, safe, and competent pilots to the ranks.  The Instructor Rating also enables pilots to build their air time to make them eligible for an airline position.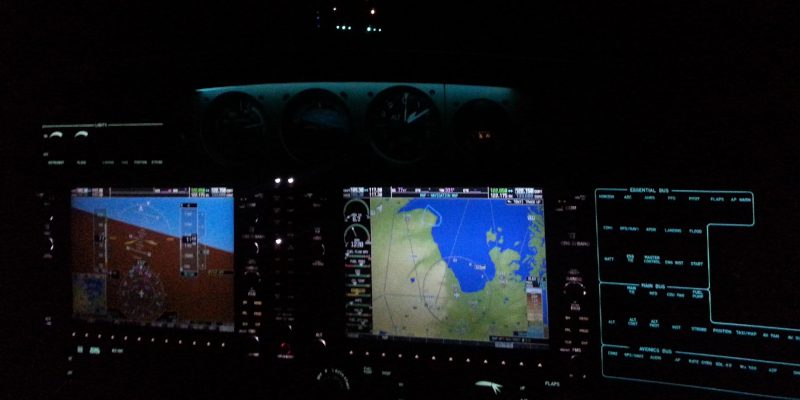 NIGHT RATING
A night rating is often one of the first ratings a private pilot will complete upon completing their PPL and can be the first step towards working on an Instrument Rating as the pilot gets comfortable flying by instruments at night.
ADVANCED EQUIPMENT EXPERT SERVICE
Simulation-based training in a certified flight training device (FTD) is the most efficient and economical platform for pilots looking to maintain their IFR, as well as initial IFR training. Genesis provides a wide range of advanced equipment and expert services designed to meet your training needs. We've combined existing technology with the industry's top flight training personnel and business partners to ensure that we've got what it takes to generate top-notch results. Courses are available by the hour to get experience with unfamiliar airports, adverse weather, emergency procedures, multi-engine and glass cockpit familiarization.
WHAT'S NEW ABOUT GLASS?
Other than the information they portray, pretty much everything is new: how they work, what drives them, how they share software and display failure modes, and, most significantly, how they actually look.
WHY IS GENESIS BETTER?
Genesis has completely embraced glass training. 100% of our fleet is glass, incorporating one of the most advanced electronic flight information systems (EFIS) available. Students get exposure to these systems starting on the first flight, and learn deeper functions in each training module.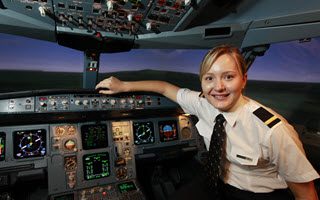 Realize your dreams as a professional pilot. Opportunities for professional pilots has never been better.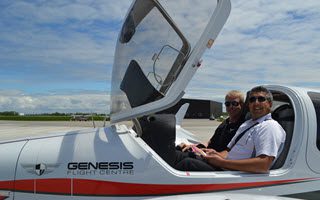 Start from scratch or add modules to an existing license. Maximum flexibility for time and budget.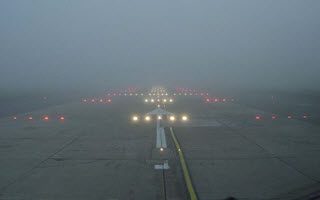 Take your skill to the next level as a flight instructor. Gain extensive knowledge providing in-flight instruction and accelerate your career.