We can help maintain Your aircraft.
At Gensis Flight College, we are primarily known for our flight school and the quality instruction we provide to private and commercial pilots. While our flight school is a premier component of our operations in the Collingwood, Ontario area, we also provide aircraft maintenance services for different types of aircraft.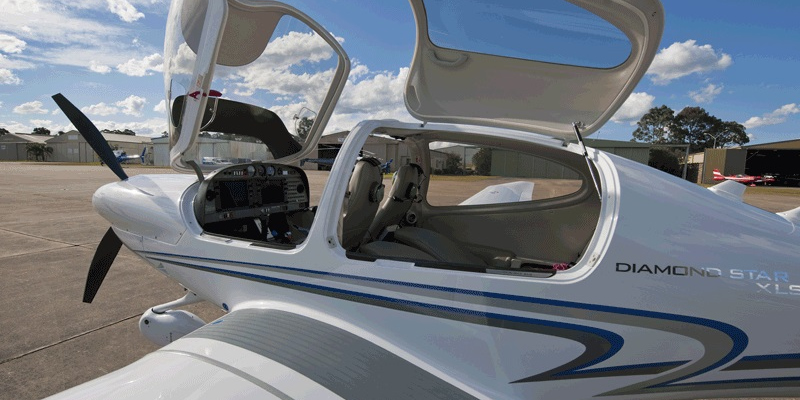 We have been serving the area for over 10 years, and we maintain our own fleet of DA40s, DA42s, and a DA20. We perform all maintenance according to commercial standards, and we are a Canadian Department of Transportation Approved Maintenance Organization (AMO 74-98).
We have the knowledge and tools to effectively repair, maintain, and inspect your aircraft within our 12,000 square feet of hangar space. Some of our aircraft maintenance services include annual inspections, modifications, STCs, pre-purchase inspections, aircraft consulting, aircraft detailing, aircraft sales, imports and exports, and more. Our aircraft maintenance hangar is centrally located in Ontario at the Collingwood Airport. This 5,000-foot runway can accommodate many different types of aircraft.
The team that performs aircraft maintenance at our hangar boasts professionals who are highly experienced and knowledgeable about planes. We would be happy to answer any of your questions and provide helpful information about properly maintaining your aircraft.
Our goal is to make maintaining your aircraft an effective, seamless process with our great service. For more information about our aircraft maintenance services or to set up an appointment with us, contact us today.
Why Choose Genesis Flight College?
At Genesis Flight College, we have over 10 years of experience maintaining our fleet of Diamond aircraft and their Lycoming IO-360 engines to a commercial standard.