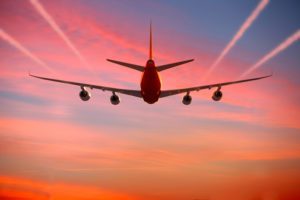 Earning a pilot licence gives you the freedom to travel solo up in the air. If you are thinking about earning your commercial, private, or recreational pilot licence, there are so many things you can do with your newfound qualifications to fly, including the following:
1.   Master your region–Flying above the Collingwood area gives you a unique perspective that you would not get if you were always on land. With a pilot licence, you can learn more about where you live, and you may even find that by doing so, you gain a greater appreciation for the area.
2.   Explore the wilderness–Do you love to explore? Does the thrill of flying exciting you unlike anything else? If so, earning a pilot licence of any type can give you the qualifications you need to set out, explore, and fulfill your need for adventure.
3.   Turn your passion into a career–By earning your commercial pilot licence, you can begin earning compensation for your flying services. Although you can always work as a commercial pilot, there are many other ways you can put your commercial licence to use.
4.   Teach others–When you love something, you often want to teach others about it. With a pilot licence, you may be able to earn the qualifications you need to teach at a flight school and help others achieve their dream of solo flying.
Genesis Flight College is registered as a private career college under the Private Career Colleges Act, 2005.