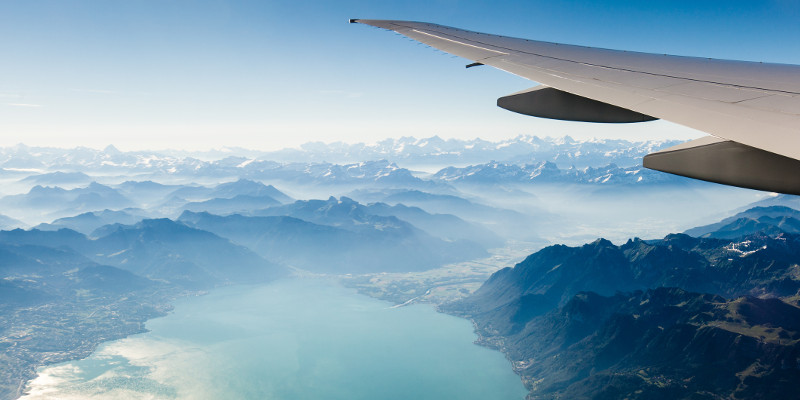 You want to become a pilot because you love planes and you love flying. While these ae great reasons to earn a pilot licence, there are many other perks that come from becoming a certified pilot.
Fly anywhere, anytime – As long as you have access to a plane, you can fly wherever you want, whenever you want. This sense of freedom matches the idea that the sky is the limit, and you can skip annoyances like maintenance delays, going through baggage claim, and security checks when you want to take a trip.
Incredible views – While you can experience beautiful views travelling in a car or even a boat, nothing beats the viewpoints you have access to while flying in a plane. Devoid of markers like streets, homes, and other landmarks, flying with your pilot licence gives you the sense of exploring the unknown.
The ongoing learning – After you finish working on your pilot licence, your work still isn't done. As a pilot, there is still so much to learn about aeronautical practices and advancements within the aviation industry that you can continually expand your skills.
Having a specialized skill – Not everyone can fly a plane, so when you hold a pilot licence, you can do something most other people can't.
At Genesis Flight College, not only will we help you earn your pilot licence, but we will also help you move into a successful career in the aviation industry. To find out more about our training options, reach out to us today!
Genesis Flight College is registered as a private career college under the Private Career Colleges Act, 2005.