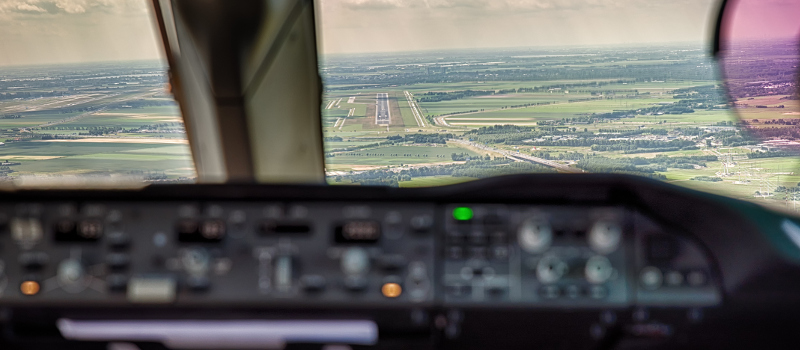 You are ready to earn your pilot licence so you can master the controls of an airplane and fly freely whenever you want. While earning your pilot licence does provide freedom and flexibility, it still requires effort and significant time beforehand. Here are 10 steps you have to take before you can earn your private pilot licence:
Book an introductory flight. This is the best way to tell right from the start if earning a pilot's licence is right for you.
Enroll in a ground school. Here at Genesis Flight College, our ground school can teach you everything you need to know about being a successful pilot.
Invest in aviation books. Before your first day of class, get your hands on the required textbooks and begin familiarizing yourself with the content.
Complete classroom hours. In Canada, students who want to earn their private pilot licence have to complete a minimum of 40 hours in a classroom setting.
Log in-flight hours. While earning your licence, you have to complete a minimum of 45 hours up in the air under the supervision of a certified flight instructor.
Pass the medical examination. Not only do you have to know how to fly, but you must also pass a standard medical exam.
Finish a written exam. To earn your licence, you must pass an official exam that covers topics like aviation law, navigation, and weather.
Finish the flight test. On top of the written exam, you must also complete an exam that puts your new flight skills to the test.
Pass the language assessment. To ensure you can effectively communicate with aviation specialists on the ground, you must pass a language exam.
Obtain your licence. After all that hard work and the many hours you put in, you can finally receive your licence and start flying.
*Genesis Flight College is registered as a private career college under the Private Career Colleges Act, 2005.