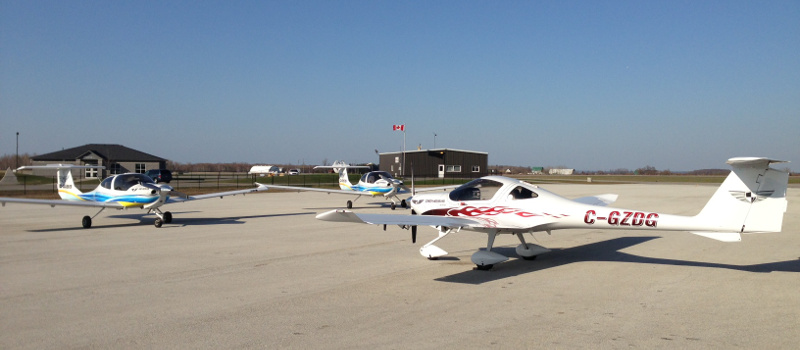 We are excited to announce we recently revamped our flight training website! With you, our reader, in mind, we added new photos that highlight our latest equipment and experiences. While we will continue to provide scenic flights, air taxi services, and charters, our focus will now be on our flight college programs.
As an extension of this focus, we have rearranged the homepage of our flight training site so it is relevant to what we offer today. Our site now features navigation that is more user-friendly, and it includes professional and private pilot pages. Additionally, we updated our charter and air taxi information and added pictures and information about our new fleet.
We would love for you to take a look at our new flight training website. Let us know what you think and as always, reach out to us with any questions!