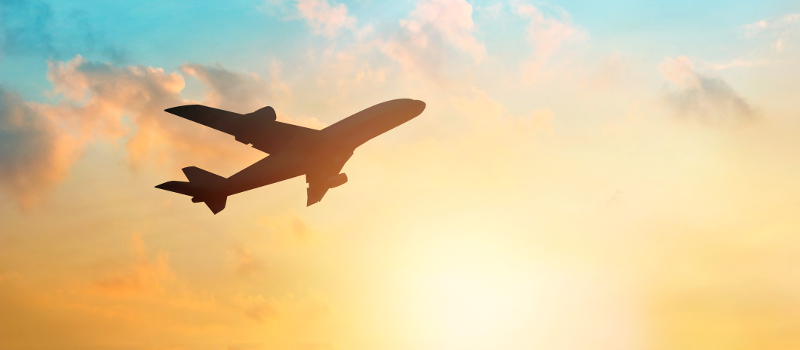 Private pilot training is exciting, but it also pushes you to your limits in terms of what you can accomplish and how quickly.  Not only do you have to digest a significant amount of information in a short period of time, but you must also put this information to use while you are in training. To succeed during private pilot training and get as much as possible out of the experience, here are a few suggestions to try:
Try armchair flying. There's nothing wrong with sitting in your favourite chair and going through in-flight motions. Bring a checklist copy home with you and practice getting more familiar with the cockpit.
Gain exposure at the airport. Part of private pilot training involves getting as much exposure to flight systems and operations as possible. Find a pilot mentor who can guide you on your journey.
Always come prepared. During your private pilot training, you are going to spend time in a classroom and up in the air. Always prepare for your trainings and lessons as much as possible, so you improve how quickly you catch on to the material.
Get in the habit of doing pre-flight checks. This is the best way to prevent problems after you've started the airplane's engine.
Maintain your logbooks. Always stay on top of how many hours you've flown and in which aircraft. Remember that if your logbook isn't updated for your airplane, it becomes un-airworthy, and you could be held responsible for any consequences.