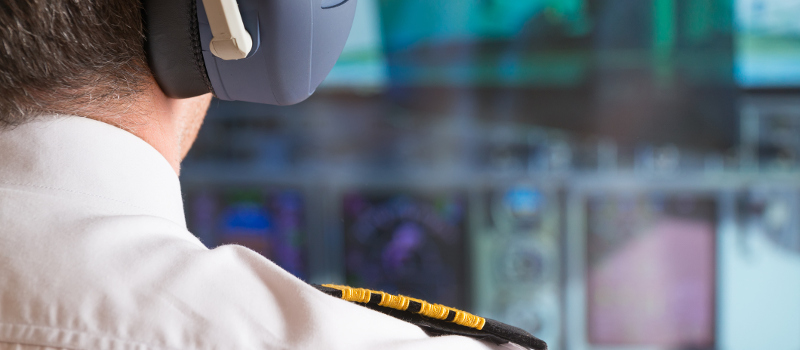 Here at Genesis Flight College, we have designed our aviation courses to provide budding pilots with the skills and knowledge they need to thrive, whether they earn a licence to fly recreationally, privately, or commercially. Here are the top four skills you'll learn when you take one of our aviation courses:
Safety procedures—Maintaining your safety and the safety of your passengers is one of the most important abilities to have as a pilot. We found all our aviation courses on principles of safety and ensure before any course is completed, the pilot completes a comprehensive safety module.
Human factors—Human error is a concern during flying, but it can be effectively managed if you know how. Our aviation courses focus on how human factors can be successfully integrated with flight technology and equipment for a safer, smoother flying experience.
Instrument training—Instrument flying is demanding, and it requires active thinking at all times. We teach our pilots how to evaluate weather, dispatch the flight, and then fly the airplane in the same weather systems using the same air traffic control systems that two-crew turbine planes use.
Glass cockpit exposure—Our flight school is equipped with glass cockpit training equipment, and we believe this form of flight training is extremely advantageous for our pilots. Glass cockpit training provides for improved automation management, risk management, situational awareness, and information management during a flight.
*Genesis Flight College is registered as a private career college under the Private Career Colleges Act, 2005.