Aviation Colleges, Toronto, ON

Our flight training college stands out from other aviation colleges in the Toronto area because of our individualized approach to training.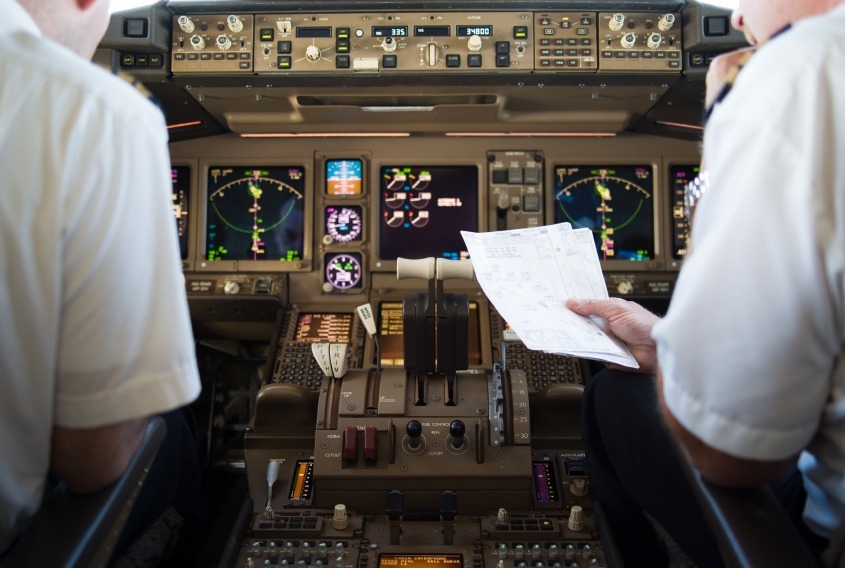 If you are currently looking into aviation colleges in the Toronto, Ontario area and have always dreamed about working as a pilot professionally, we want you to discover what Genesis Flight College has to offer. As a well-reputed institution, we focus on exposing our students to some of the most advanced equipment used in the flight industry today while preparing them for a successful career.
One you finish our program, like at other aviation colleges, you will be ready to embark on a career in the aviation industry. What makes our college stand out, however, is that we strongly emphasize one-on-one training. After you enroll, we will come up with an individual training plan for you and pair you with a dedicated flight instructor. As part of our program, you will complete the process by taking a series of classes that can help you secure your first job as a professional pilot. Some of the topics we cover in these important classes include aviation business knowledge, resume development, "sim" ride skills, flight instruction, networking opportunities for contacting and references, and much, much more.
If you are excited about seeking a career as a pilot, we would be more than happy to spend time talking to you about what sets us apart from other aviation colleges in the Toronto area. Contact us today and get started with the next step in your career!
Genesis Flight College is registered as a private career college under the Private Career Colleges Act, 2005.
---
Aviation Colleges in Collingwood, ON
Aviation Colleges in Barrie, ON