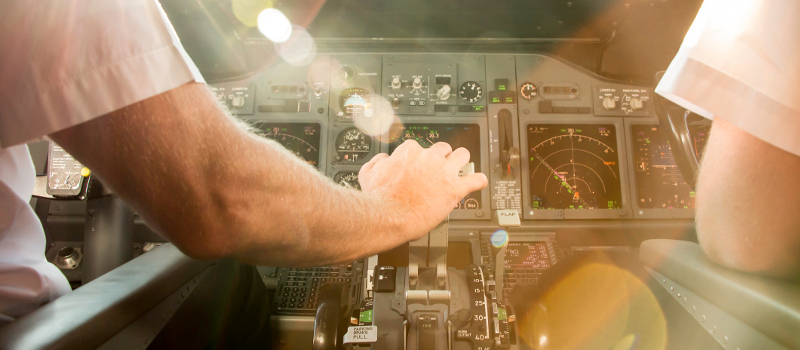 Here at Genesis Flight College, we assure you that earning your commercial pilot licence is not only worth it, but also beneficial for a variety of reasons. Here are just a few benefits that come from becoming certified to fly commercially:
You attain a new level of proficiency in the cockpit that will keep you safe when you are up in the air.
After earning your commercial pilot licence, you can continue with your education and eventually be able to teach others how to fly as a flight instructor.
You can charge others for the services you provide as a pilot.
You open up an entirely new world of opportunities for yourself that allows you to earn a living flying airplanes.
While earning a commercial pilot licence provides a number of benefits, it does require significant time and preparation. For example, you must complete instrument training, log a number of ground school hours, and pass a written exam. You must also spend a certain number of hours flying and be highly knowledgeable about flight safety procedures.
The goal of our flight college is to help you earn your commercial pilot licence and prepare for a career as a successful commercial pilot. For more information about our program and how it can help you achieve your aviation goals, contact us at Genesis Flight College today.
*Genesis Flight College is registered as a private career college under the Private Career Colleges Act, 2005.