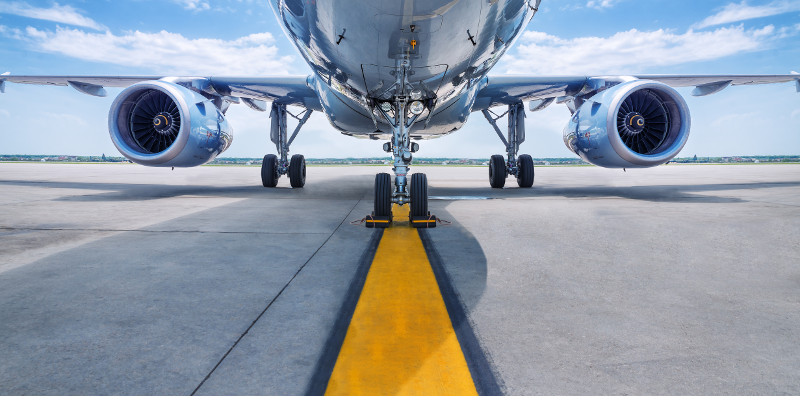 Many students envision themselves with a pilot licence and spend hours daydreaming about flying above the clouds and experiencing incredible views. Even if the thrill of flying is what inspires you to earn your commercial pilot licence, one of our goals here at Genesis Flight College is to help you secure a job within the aviation industry following program completion. Here are just three things you can do after you earn your commercial pilot licence:
Skydive/jump pilot – With this job, you experience challenges and opportunities that few other pilots get to experience. For instance, you have to make sure jumpers exit the plane at the right spot and at the right time, all while traveling at the perfect speed. Additionally, as this type of pilot, you must have an extensive knowledge of how wind conditions affect jumpers under canopy and during free fall.
Certified flight instructor—Teach others how to fly while enhancing your knowledge of flying simultaneously. As a certified flight instructor, you have the opportunity to work with like-minded pilots in an environment focused on making flying a rewarding experience for every student.
Corporate pilot – Becoming a career pilot is a lucrative goal, since these professionals earn very good salaries and hold flexible schedules. On a daily basis, corporate pilots determine airport destinations, flight time, and fuel stops while catering to maintenance and ground transportation arrangements.
If you are interested in earning your commercial pilot licence, we can tell you more about these careers as well as others that exist for commercial pilots.
Genesis Flight College is registered as a private career college under the Private Career Colleges Act, 2005.