Diamond Aircraft Rental, Toronto, ON
We offer Diamond aircraft rental options to those refining their flying skills in Toronto.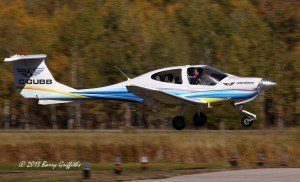 One of the most innovative aircraft available today, the Diamond DA40 is equipped with a wide variety of premium features. A top choice for aerial tours, this advanced, luxurious aircraft is also popular for pilots who want to refine their flying skills.
If you are located in the Toronto, Ontario area, we offer Diamond aircraft rental options at Genesis Flight College. This allows you to gain experience flying a modern aircraft without trying to invest in and purchase one on your own. Instead of remaining satisfied with using decades-old Cessnas, we opted to add these aircraft to our fleet because not only are they highly advanced, but they are also very safe. The Diamond aircraft rental options in our fleet boast some of the best safety ratings airplanes receive today in the industry.
While we were motivated by safety, we also chose to offer Diamond aircraft rental options because these aircraft are equipped with a glass cockpit. While training in a glass cockpit, pilots receive an elite training experience that gives them a competitive edge in the industry. Plainly speaking, we think the Diamond aircraft give pilots the best flight training possible while also setting them up for success to work in the aviation industry.
If you would like to learn more about the impressive features the Diamond DA40 has to offer, we would be more than happy to speak with you. Contact us at Genesis Flight College today to find out more about our Diamond aircraft rental options and training programs.
---
At Genesis Flight College, our diamond aircraft rentals are available to residents of Toronto, Collingwood, Barrie, Aurora, Brampton, Caledon, Markham, Newmarket, Richmond Hill, and Vaughn, Ontario.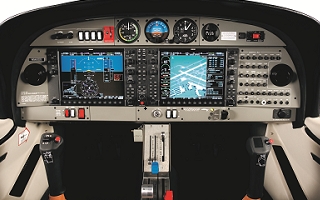 During this local area introduction to flight training you will have the opportunity to take control of the aircraft, learning the basic maneuvers including how to turn, climb and descend. You will be surprised how easy it is and how awesome it feels!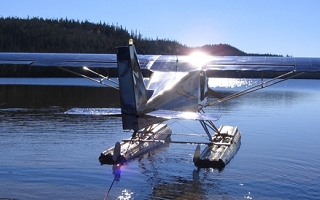 Get the licence that's right for you. The Recreational Pilot Permit is the simplest and fastest way to start flying. The Private Pilot Licence gives you more flexibility and freedom to fly in different conditions and in different aircraft.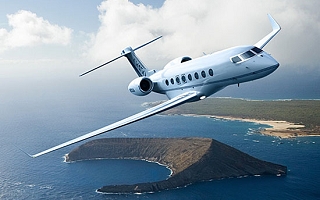 Looking for an exciting career option? Those looking for an exciting, hands-on aviation career should consider our upcoming Commercial Pilot Program. A career in aviation is an opportunity to get paid to do what you love.