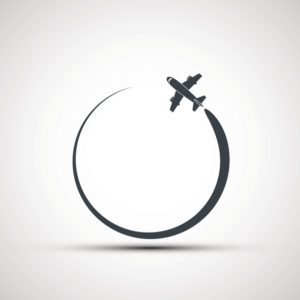 An instrument rating is added to either a commercial or private pilot licence and refers to the qualifications a pilot must have to fly under certain Instrument Flight Rules (IFR). There are many types of instrument ratings, and at Genesis Flight College, we can help you earn a rating for an aircraft in one of the following groups:
Group 1–This group refers to flight tests conducted in a multi-engine aircraft.
Group 2–This rating is given when the flight test was conducted in a multi-engine centre line thrust aircraft or a single engine plane.
Group 3–This grouping is for single engine airplanes.
Whether you plan to earn your instrument rating in a Group 1, 2, or 3 aircraft, we can help you complete the process where and when it is most convenient for you. Our flight college has two locations where you can complete the simulator and flight component of the process. Once you complete this portion, you can either continue using a traditional 172 or upgrade to using a Diamond DA20 or DA40 at our Collingwood location.
Our customized solutions are what set our flight training school apart. To receive an individualized quote and to find out more about earning your instrument rating through our flight college, reach out to us today.
Genesis Flight College is registered as a private career college under the Private Career Colleges Act, 2005.