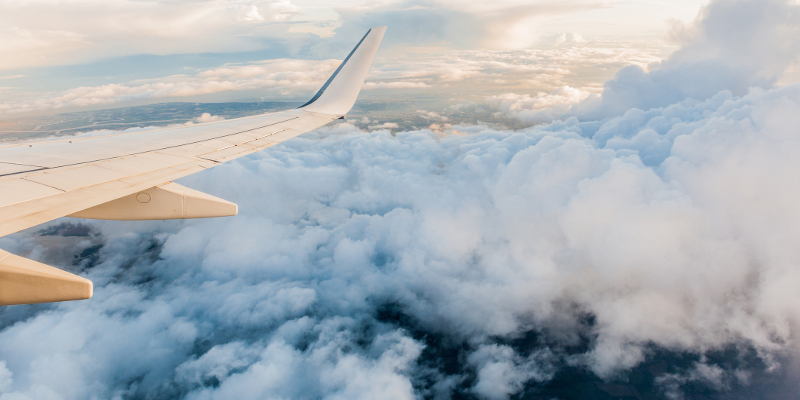 At Genesis Flight College, we are excited about the many opportunities our flight college program provides to aspiring pilots. If you are interested in taking your training a step further and enrolling, there are several questions you should ask yourself to determine if this program is the right fit for you.
Can you be a full-time student? Our full-time students can usually complete our flight college program within a 12 to 14-month period. During this time, you will complete four different training modules: private pilot licence, commercial pilot licence, instrument rating, and multi-engine rating.
Is training on advanced aircraft important to you? We train all of our students on advanced aircraft equipped with modern flight instruments. For example, many of our students train on the Diamond DA40 aircraft, which features a G1000 avionics suite and other equipment that provides a significant advantage to those who fly modern jets.
Would you like access to qualified professionals? Our staff is made up of highly qualified professionals who have years of experience in the aviation industry. We also keep our class sizes small, so each student receives as much individualized training as possible.
Are you training to gain entry into a commercial pilot job? Our flight college program prepares you to succeed as a commercial pilot while equipping you with the skills needed to break into this competitive industry.
If you are ready to take that next step and enroll in our program, give us a call today to speak with a member of our team.
Genesis Flight College is registered as a private career college under the Private Career Colleges Act, 2005.