FLIGHT SIMULATOR, TORONTO, ON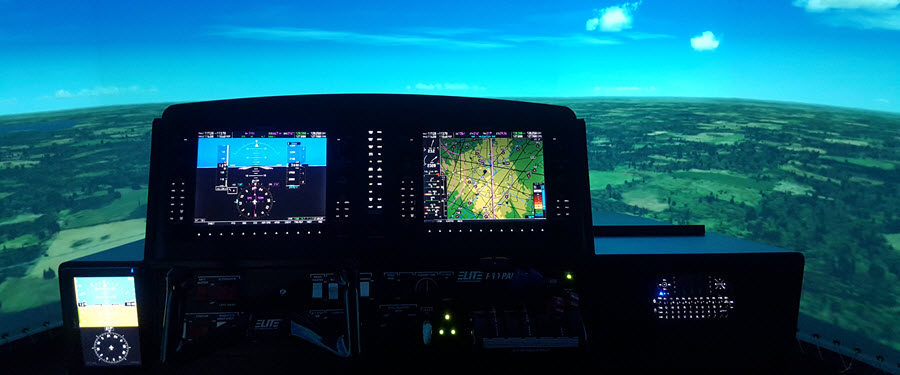 Our goal is to provide you with the best experience in the industry when you use our flight simulators in Toronto, ON.
Whether you are a seasoned aviator or new to the world of flying, one of the best ways to enhance your skills is to practice on flight simulators. In order to meet your specific training needs, we are proud to offer a variety of flight simulation programs and courses at our flight training facility in Toronto, Ontario.
REMAIN CURRENT & PROFICIENT
INSTRUMENT RATING RENEWALS AND TRAINING
G1000 IMMERSIVE FTD
COLLINGWOOD LOCATION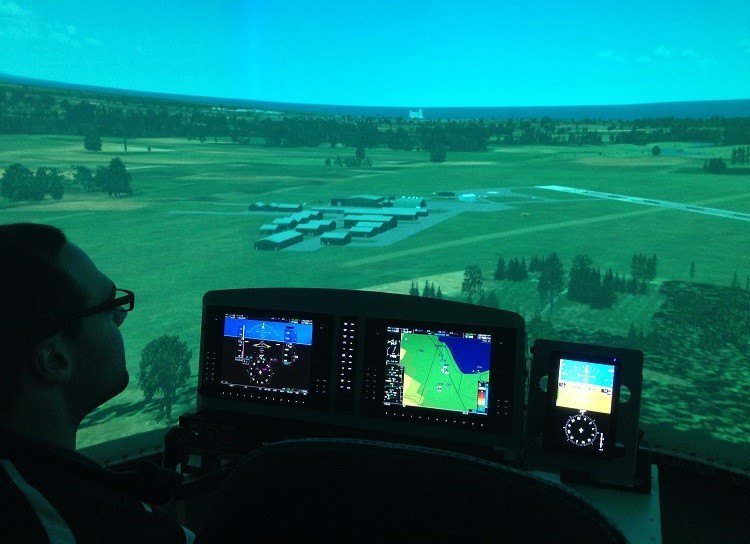 Actual G1000 controls, knobs and buttons
All single engine and Multi-engine aircraft available
$149 per booked hour, plus instructor as required
At Genesis Flight Centre, we believe that using flight simulators to become a better aviator is associated with a myriad of benefits. For example, by practicing on a simulator, you can gain exposure to a number of different flying scenarios in a safe and controlled environment. Additionally, using a simulator allows you to practice different flying procedures until they become familiar and habitual.
In order to benefit from practicing on flight simulators, the simulator needs to create a realistic experience. For this reason, our facility houses state-of-the-art simulators that can provide you with a training experience that effectively replicates what it is like to fly a plane in real life. This innovative equipment, complemented by our other unparalleled amenities and qualified flight professionals, will help you further your flight training and prepare you to control an aircraft independently.
Our goal at Genesis Flight Centre is to provide you with the best experience in the industry when you use our flight simulators in Toronto. Please reach out to us today for more information about our offerings and how we can help you refine your flying skills.
---
At Genesis Flight College, our flight simulators provide training for residents of Toronto, Collingwood, Barrie, Aurora, Brampton, Caledon, Markham, Newmarket, Richmond Hill, and Vaughn, Ontario.
ADVANCED EQUIPMENT EXPERT SERVICE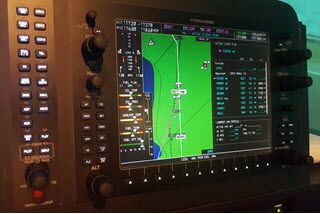 Simulation-based training in a certified flight training device (FTD) is the most efficient and economical platform for pilots looking to maintain their IFR, as well as initial IFR training. Genesis provides a wide range of advanced equipment and expert services designed to meet your training needs. We've combined existing technology with the industry's top flight training personnel and business partners to ensure that we've got what it takes to generate top-notch results. Complete courses available or pay by the hour to get experience with unfamiliar airports, adverse weather, emergency procedures, multi-engine and glass cockpit familiarization. IFR INRAT prep course available.