Licence Types, Toronto, ON
There are three different licence types we can help you obtain at our training centre in Toronto, ON.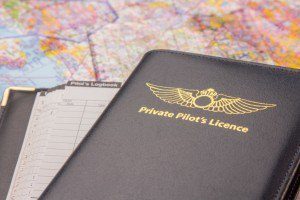 In the world of aviation, different licence types exist that give you certain privileges when you fly an aircraft. At Genesis Flight Centre, we can introduce you to the many aviation licence types available and put you at the controls under the guidance of one of our highly qualified flight instructors, whether you are learning to fly for recreational purposes or you are interested in a career in aviation.
There are three different licence types we can help you obtain at our training centre in Toronto, Ontario:
Private pilot licence—This licence gives you the freedom and flexibility to fly at different times and in a wide range of aircraft. When you have one of these licences, you can also move on to more advanced flight training.
Commercial pilot licence—With a commercial pilot licence, you can fly for compensation. This licence is the foundation for all professional pilot careers.
Recreational pilot permit—If you want to start flying as quickly as possible, acquiring your recreational pilot permit is a good place to start. However, please remember that while you can obtain this licence fairly quickly, there will still be restrictions on when, where, and what aircraft you can fly.
For more information about the different aviation licence types that exist and the range of flight training options we have to offer, contact us at Genesis Flight Centre today. Learning to fly is one of life's most rewarding adventures, and we are eager to be there to guide you as you embark on this exciting experience.
---
At Genesis Flight College, we offer a variety of pilot licence options to residents of Toronto, Collingwood, Barrie, Aurora, Brampton, Caledon, Markham, Newmarket, Richmond Hill, and Vaughn, Ontario.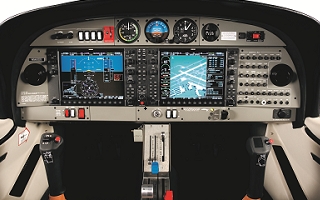 During this local area introduction to flight training you will have the opportunity to take control of the aircraft, learning the basic maneuvers including how to turn, climb and descend. You will be surprised how easy it is and how awesome it feels!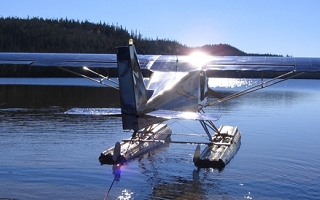 Get the licence that's right for you. The Recreational Pilot Permit is the simplest and fastest way to start flying. The Private Pilot Licence gives you more flexibility and freedom to fly in different conditions and in different aircraft.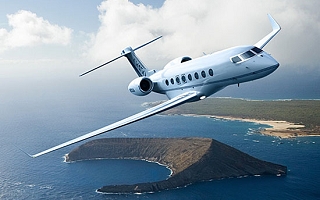 Looking for an exciting career option? Those looking for an exciting, hands-on aviation career should consider our upcoming Commercial Pilot Program. A career in aviation is an opportunity to get paid to do what you love.