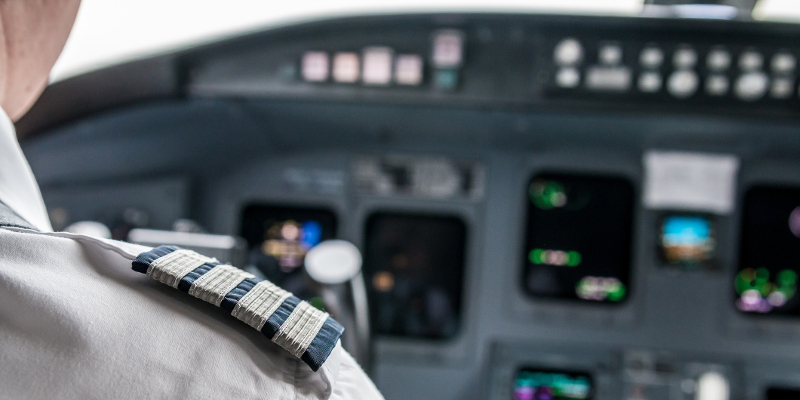 Deciding to enroll in career pilot training is an exciting first step towards becoming a private or commercial pilot. However, before you officially sign up for career pilot training, there are three steps you should take:
Do plenty of research—Before enrolling in career pilot training, it is absolutely essential that you understand the realities of taking this career path. Visit different airports and airfields, speak with people who already hold jobs within this industry, check out different aviation colleges, and ask any important questions you may have to reliable sources.
Think finances – Career pilot training can be a significant investment. While commercial pilots can generally earn a generous salary, make sure you understand how you will pay for your training, as well as what programs and scholarships are available to you as a new student.
Don't give up – Career pilot training can be a difficult, yet highly rewarding process to go through. But if this is the career for you, you will need to find a way to power through the long hours of studying and rigorous exams.
At Genesis Flight College, we would be happy to tell you more about our career pilot training options and how they can benefit you as a new student, while you are in school, and after you begin your career. Give us a call today to schedule a tour, request information, or ask any questions about our training programs.
Genesis Flight College is registered as a private career college under the Private Career Colleges Act, 2005.