AIR TAXI, TORONTO, ON
Genesis offers direct private air services from Toronto, ON or from any airport in southern Ontario to a wide variety of destinations, such as Ottawa, Thunder Bay, Mont Tremblant, Chicago, and Boston. Our air charter services are provided by our partners, FlyGTA Airlines.
You don't have to worry anymore about long travel times to get to your next business meeting or missing your flight from Toronto. Check-in and customs for U.S. flights are quick and convenient and you can drive right up to the aircraft for boarding.
Featuring the all-weather Pilatus PC-12 turboprop and other exceptional aircraft, Genesis offer direct private air services to a wide variety of destinations.
Contact us for a custom quote on your next trip. We can often accommodate short notice utilizing our extensive partner network and experienced dispatch desk.
ULTIMATE CONVENIENCE AND FLEXIBILITY
Air charter services are available direct from the Collingwood Regional Airport, Toronto Island, or virtually any airport. High-speed, pressurized aircraft will transport you and your workgroup in discreet comfort and style to your destination in less time than the airlines, giving you more time at your destination and true control over your travel itinerary.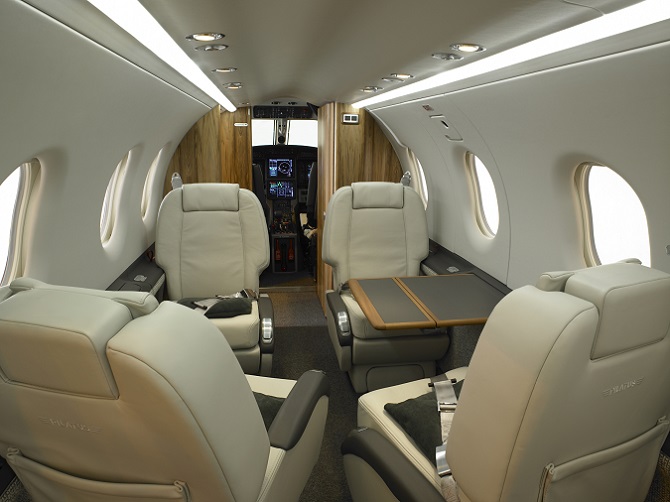 CORPORATE TRAVEL
Commute by private air charter to avoid traffic in the city and the chaos of commercial airlines. Many convenient landing sites are available to bring you closer to your destination. Flexible service enables you to make a multiple-premises visit covering the length and breadth of the region in one day.
Conduct business on board, and stay in contact with your office while traveling to a meeting. Chartering an aircraft is made simple by dispatch staff who will handle every aspect of your requirements.
LEISURE EVENTS
Air charters are an affordable and convenient way to avoid the traffic jams and scheduled service airline delays, so you don't miss a thing.
Land at smaller airports, bringing you closer to a number of resorts, hotels, spas and other exceptional venues.
Rapid transit to a fishing or skiing destination.
Involve a helicopter or private airplane in your special event, whether it's the arrival of a VIP or whisking a happy couple away after their ceremony, our dispatch experts will tailor to your specific requirements.
---
At Genesis Flight College, our air taxi flights are available to residents of Toronto, Collingwood, Barrie, Aurora, Brampton, Caledon, Markham, Newmarket, Richmond Hill, and Vaughn, Ontario.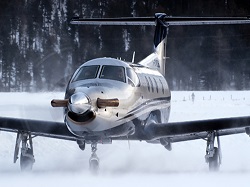 FAST & FLEXIBLE
TRAVEL ON YOUR SCHEDULE
With an emphasis on turn-key executive travel, we will work seamlessly with your office to ensure the highest levels of satisfaction and service.
An experienced service team will address your every need, including limousines and vehicles, catering on any scale, car seats, and any other special request — our mission is your safety and satisfaction.
Comfortable, fast, and secure, air charter is the discreet travel solution that helps you to maximize your efficiency at a justifiable cost.
Contact us today to discuss your plans or requirements for air charters.
Air charter services operated by FlyGTA Airlines.
Repositioning fees apply for one-way travel. Hold fees apply for wait times.